Stainless Steel Jiggers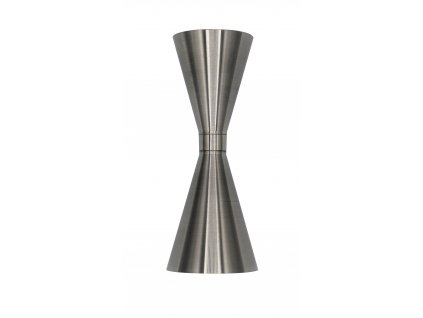 CNC machine made very precise bartender Jigger with volumes of 10,20,30ml / 15,30,40,45ml. The jigger was designed for demanding bartenders. It is practically indestructible...
Code:

422
Heavy jigger is the most precise one for professionals. From one side: 4, 5, 6 and full 8 cl and from the other: 1, 2 ,3 and full 4 cl. The price is for the final...
Code:

300